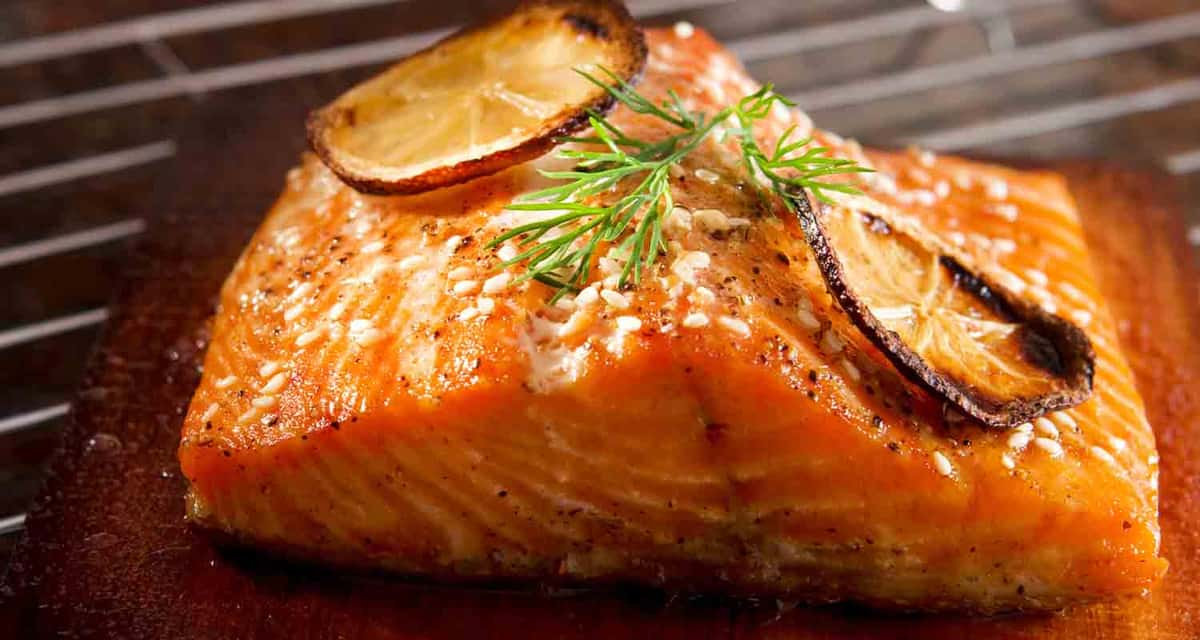 About Us
Welcome to CJ Finz Raw Bar & Grille
Located in the heart of Old Town Manassas, CJ Finz Raw Bar & Grille is a family-owned and -operated surf and turf restaurant offering coastal dining with a hometown feel. Boasting the only second-level deck in the area, CJ Finz offers an overlook to the Harris Pavilion and its seasonal festivals and activities, and is just a few steps away from the VRE and Manassas Museum.
As lifelong residents of the city and lovers of the Outer Banks, our family saw the need for a quality raw bar and grille in Historic Manassas. With a goal set in mind and support from the community, C.J. Finz opened its doors on February 11th, 2015. We supported local distilleries, breweries and seafood markets with our freshly shucked oysters, specialty cocktails, and craft brew selection.
We aim to keep the dining experience at CJ Finz fresh and new, so come back often to check out our seasonal food and beverage variations, as well as weekly specials!
Feedback from our guests is crucial to our success. Please contact us any time via our website or just come in. We look forward to seeing you soon!
Contact Information
CJ Finz Raw Bar & Grille
Hours of Operation: